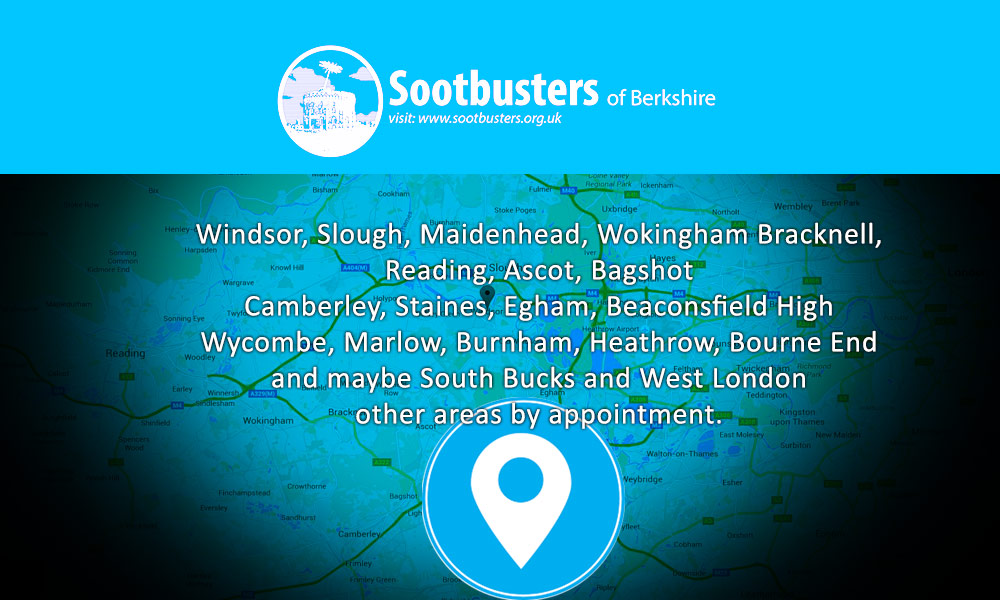 Chimney Sweeps in Windsor
Welcome to the official Sootbusters website for Chimney Sweeps in Windsor
Looking for Chimney Sweeps in Windsor, you have come to the right place!
Sootbusters of Windsor are proud to be members of the ICS Institute of Chimney Sweeps the leading industry body for sweeps.
Using a registered certified Chimney Sweep is a requirement by insurance compaines not using one could invalidate your insurance claim, Sootbusters offers a great service and is always on hande to offer you help and advice. If you are unsure just give us a quick call on 07429 242835 and we will be happy to help you.
Servicing your Chimney in Windsor and Surrounding areas call 07429 242835 today!
INFORMATION
It is recommended to get your Chimney checked and cleaned at least once per year, in Germany and France it is a legal requirement twice per year!
Sootbusters look forward to working with you to keep your system in tip top working order for many years to come.
Carboin Monoxide is commonly referred to as "The silent killer!" Dont take the chance, call us today

'Sootbusters of Windsor is a registered and certified member of the Institute of Chimney Sweeps Britain's largest independent body for the industry who are recognised by all major insurance companies'.