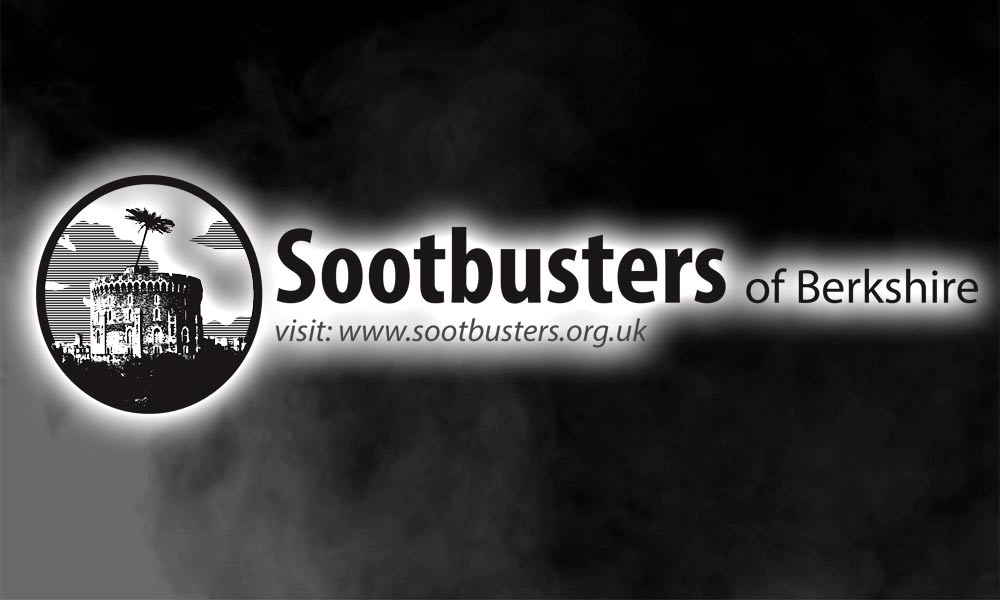 Sootbusters of Berkshire
'Sootbusters of Berkshire is a registered and certified member of the Institute of Chimney Sweeps Britain's largest independent body for the industry who are recognised by all major insurance companies'.
At Sootbusters we aim to provide a professional and efficient service suited to you and your appliances needs.
Sootbusters are proud to be members of the ICS Institute of Chimney Sweeps the leading industry body for sweeps.
It is important that you use a recognised sweep for your cleaning needs. Most insurance companies insist that where you have an open fire, range, wood or multi fuel burning appliance or stove and any other set up that uses an exhaust gas system, that you have a recognised certificate to say a professional has cleaned and advised you on your system. Failure to keep your system clean results in debris build up which can cause fires or potential Carbon Monoxide poisoning and without a valid certificate, your insurance company could refuse to pay out on any claim.
Depending on your system and frequency of use it is recommended that it is cleaned at least once per year. In France and Germany it is a legal requirement twice per year. We can advise you on this.
Burning the correct fuel is of paramount importance. If you use coal then your Coal Merchant should advise you about the correct fuel to use. If you are using wood it should be properly seasoned. Burning damp unseasoned wood (also known as green) can damage your flue and cause tar build up as steam is produced. We can advise you on this. If oil is your choice then especially with prices now increasing again, it is important to keep your system clean so it's runs most Efficiently, the same as with all appliances/chimneys. Do also check with your Local Authority to see if you come under a Smoke Control Zone.
Your fire or appliance should be a own and use. We certainly enjoy ours. A clean system will save you money by using less fuel and running at its optimum best.
Sootbusters look forward to working with you to keep your system in tip top working order for many years to come.
CONTACT US TODAY!